We're really sorry you'd like to withdraw from our service.
Did you know: If you activate Chemist4U's GP Link by completing NHS login within our app, your prescriptions will be approved within a few hours - a lot faster than by visiting your local pharmacy. After we've received it from your GP, we'll dispatch your prescription on the same day and it'll be delivered to you, free of charge, within 2 working days.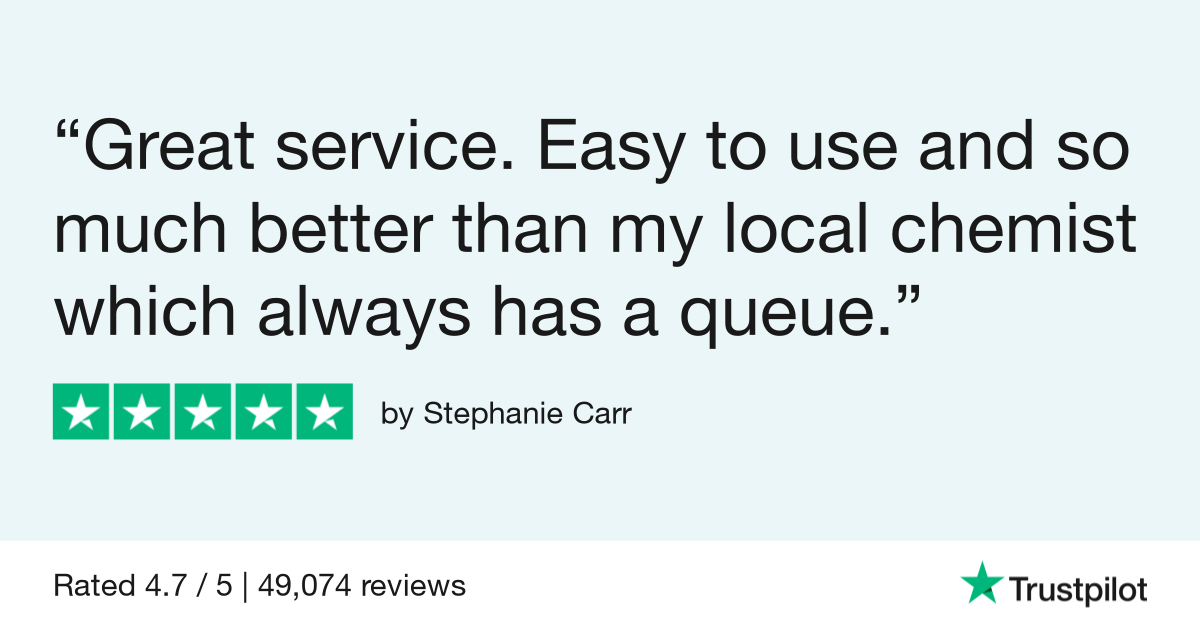 See our customer reviews here.
If you'd still like to leave, please contact us we'll sort this out for you. Feel free to leave us some feedback here.