If you're not going to be in when your delivery has been scheduled, you can quickly and easily nominate a safe place or neighbour within our mobile app.
Download our app on the app store, sign in to your account and specify your safe place from within your Address Book.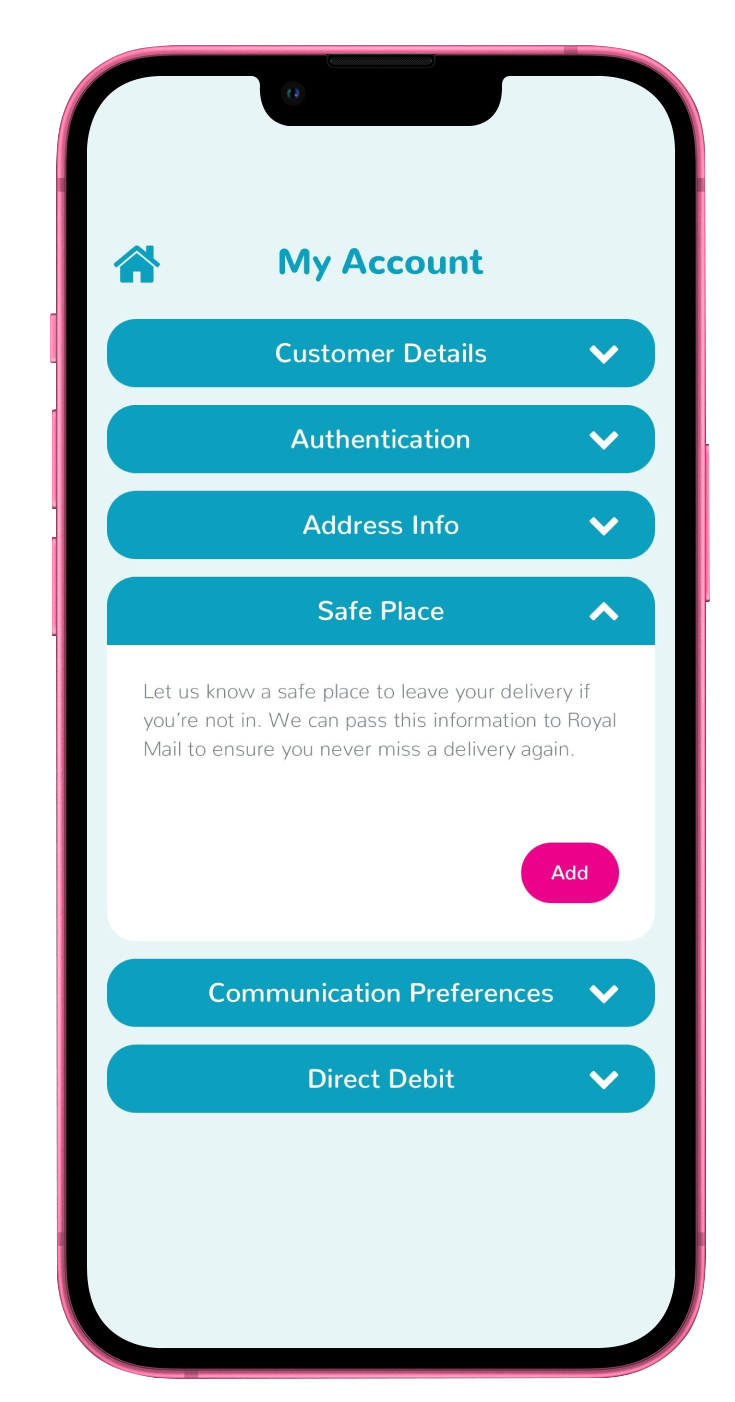 If you haven't found the right answer above or you need more information, please contact us.